Imagine Umair Jaswal and Sana Javed as a couple? Cute! right? Well, they might be the newest celebrity couple on the block as rumors are afloat on social media that actress Sana Javed and singer and actor Umair Jaswal are dating each other and while no official confirmation has been received from any of the parties as of yet, we are already rooting for them to be together.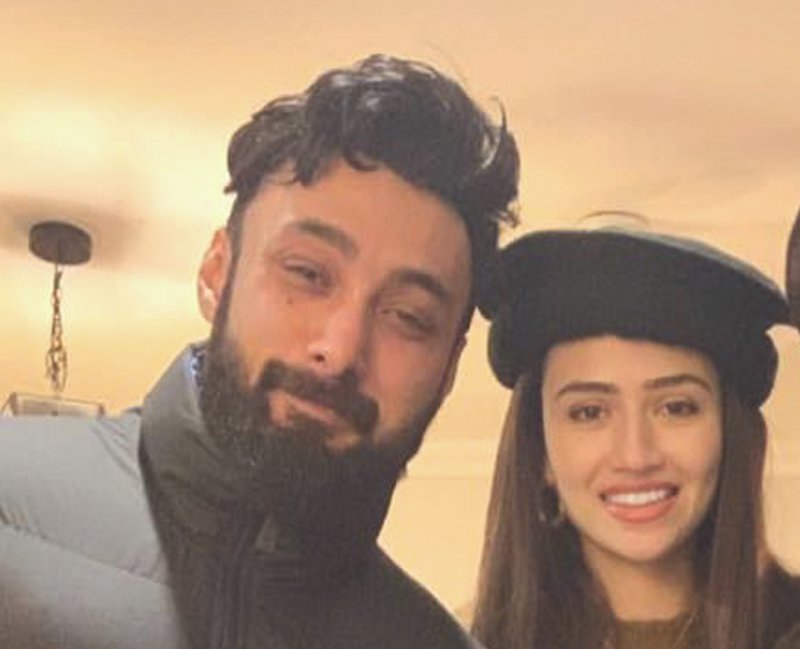 The 'Ruswai' actress has been on friendly terms with the Jaswal brothers for quite some time but now it seems the bond of friendship has flowered into love as the actress also went all out for Umair's recent birthday celebration by sending him over a sports bike-themed cake.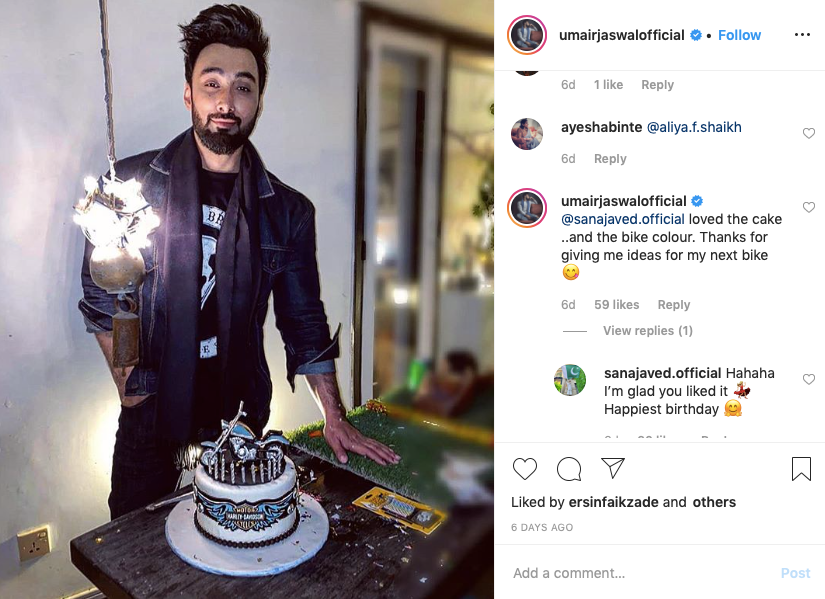 If their dating reports are true, we can't wait for the couple to make it official soon.